THIEN LONG ACCOMPANIES THE OPENING CEREMONY OF QUANG NAM SOUTHERN ENTREPRENEUR CLUB
On September 26th, Quang Nam Association officially established Quang Nam Southern Entrepreneur Association in Ho Chi Minh City with the name Quang Nam Business (QNB). The event took place at The Adora Center Convention Center (Hoang Van Thu, Tan Binh District, Ho Chi Minh City).
This event marks the first step in the journey to bring the expatriates to the homeland.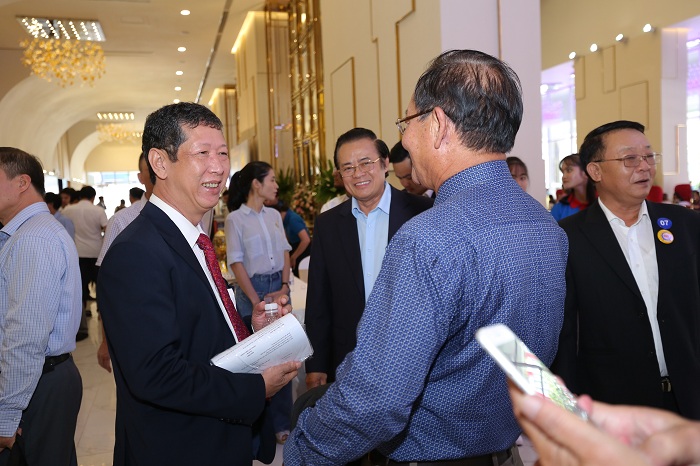 Some of the guests are the leaders of People's Committees, Departments, Departments, and leaders of large-scale enterprises.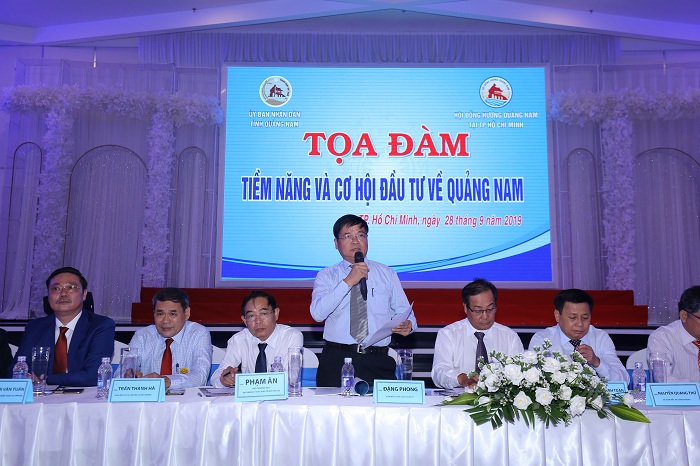 QNB aims to create a bridge to promote cooperation between Quang Nam-based enterprises and other provinces, thereby combining the strengths of each other to promote business development advantages.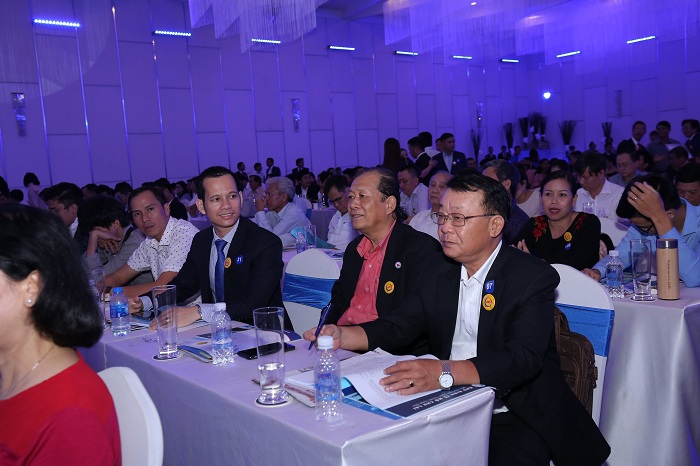 For the first time, the Association officially launched the Executive Committee and introduced the operation orientation of the Association.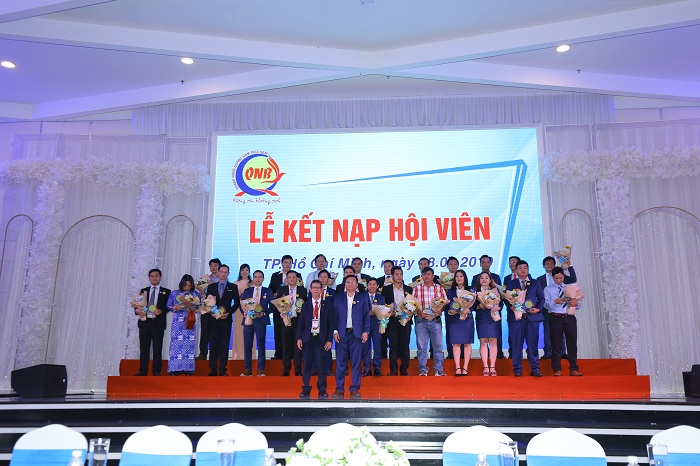 Admitting new members, bringing practical benefits to each other.
There was also a 100-year rosewood hyacinth auction, giving the "million flags to fisherman" program to encourage Quang Nam entrepreneurs to join hands in the Lao Dong newspaper and Quang Nam Southern Entrepreneur Association.