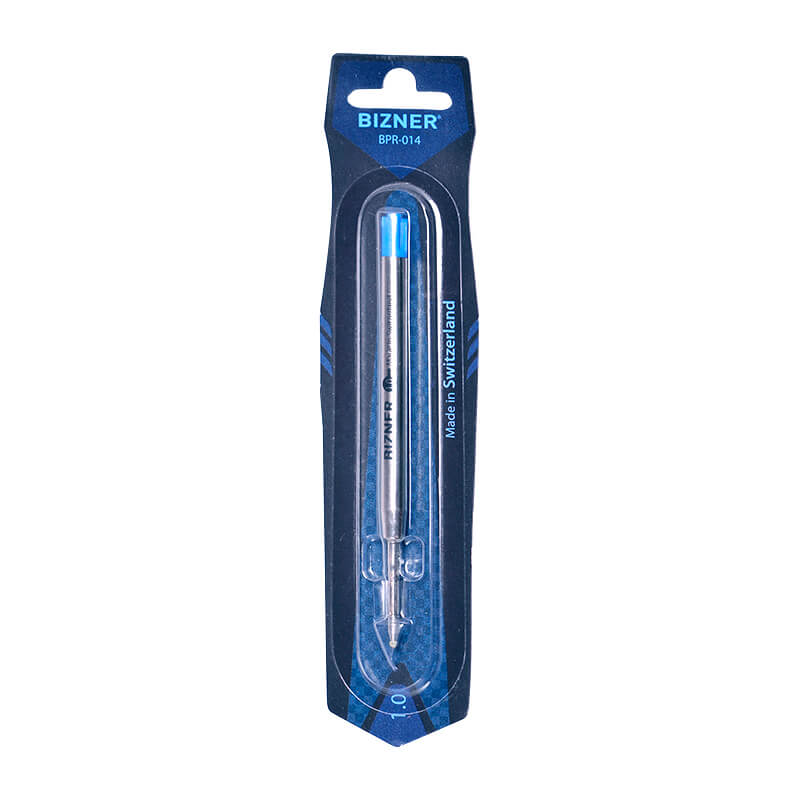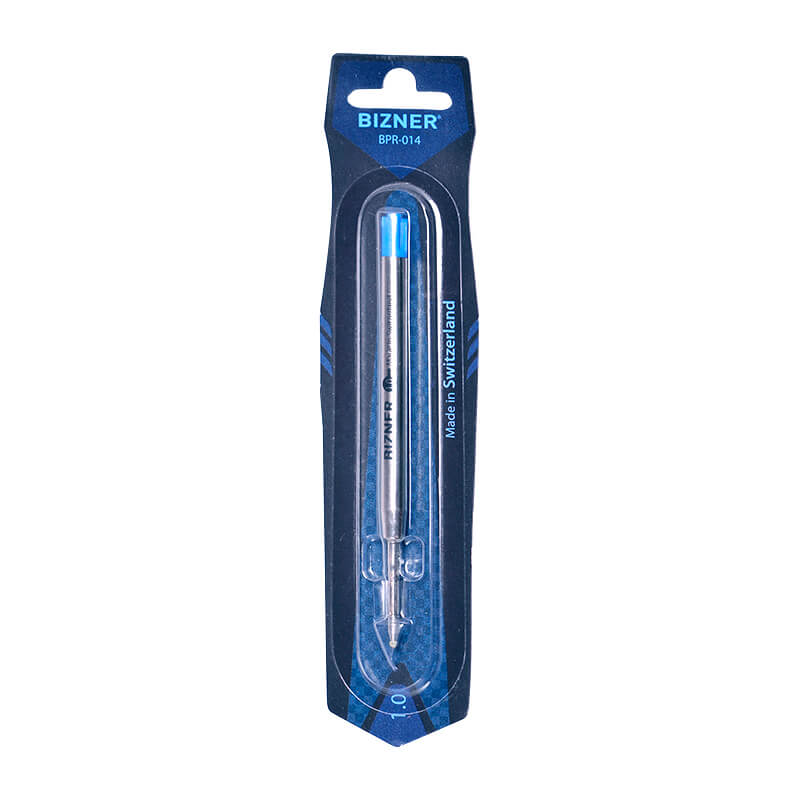 PREMIUM PEN REFILL
BPR-014
High-quality ballpoint pen Bizner BPR-014 1.0mm nib.
Tungsten Carbide 1.0mm, Jumbo pen-shaped bowel
Write well and smoothly, ink evenly and continuously
The size is suitable for many high-end pens
PREMIUM ACCESSORIES
Accessories are indispensable products for high-class pen & stationery.
Accessories of Bizner brand use high-quality materials to increase durability as well as product life. With easy-to-replace features, Bizner accessories always satisfy customers in any case.
OTHER PRODUCTS OF BIZNER
BIZNER focuses on both the quality of the details inside products to deliver the best gift for special occasions..
Accessories
The technology of manufacturing replacement ink or intestine is focused to create absolute quality.
Gifts
The luxury packaging helps BIZNER to be the appropriate gift for many important occasions.