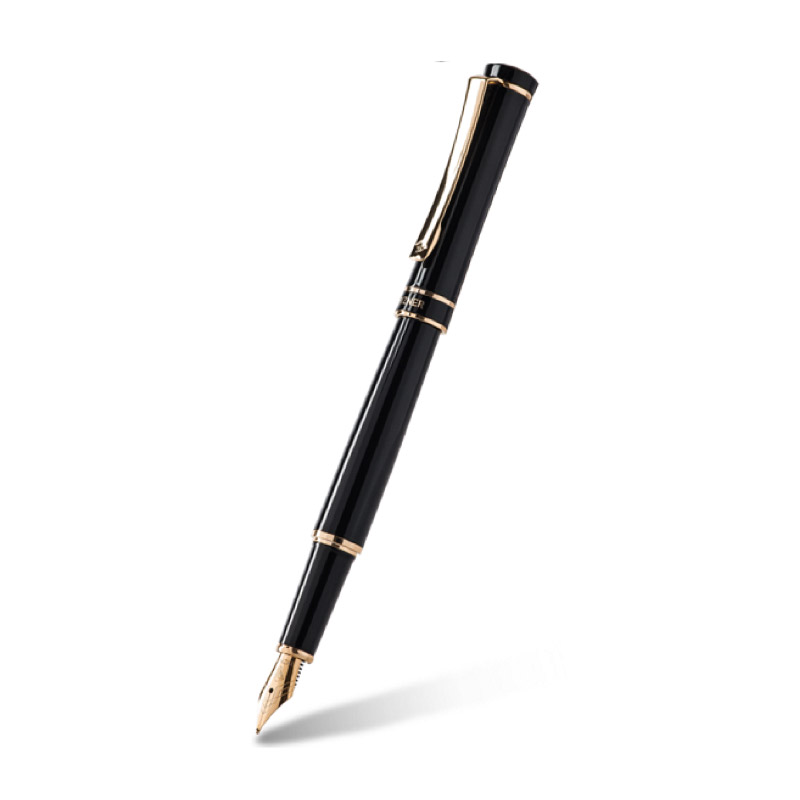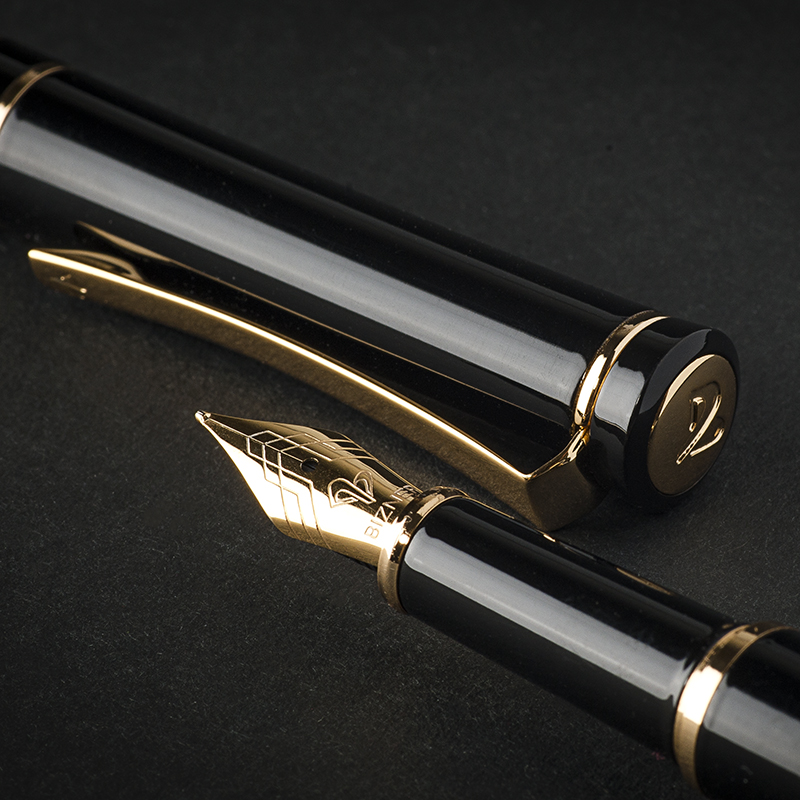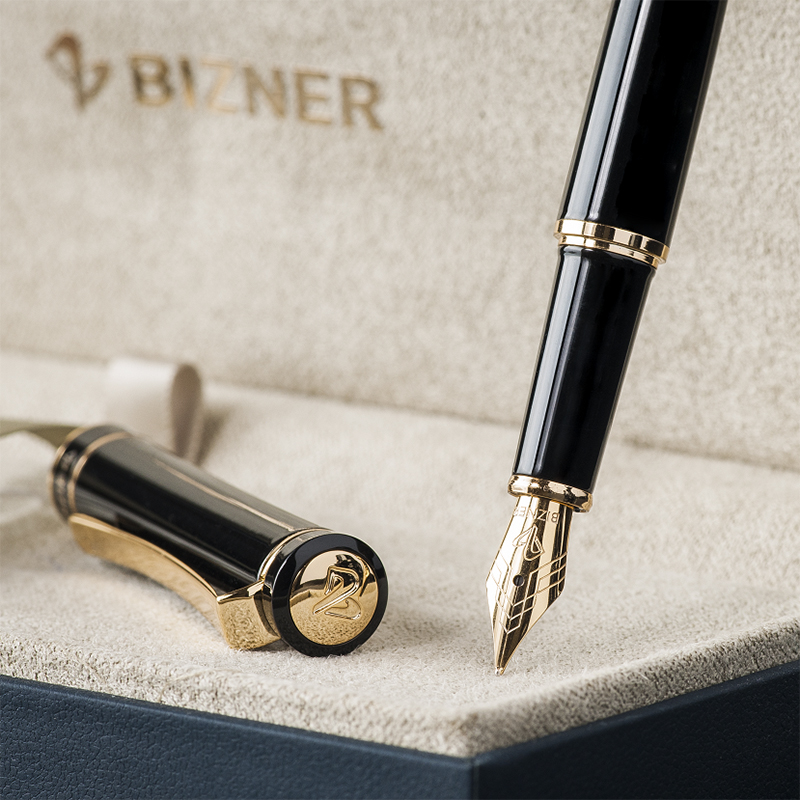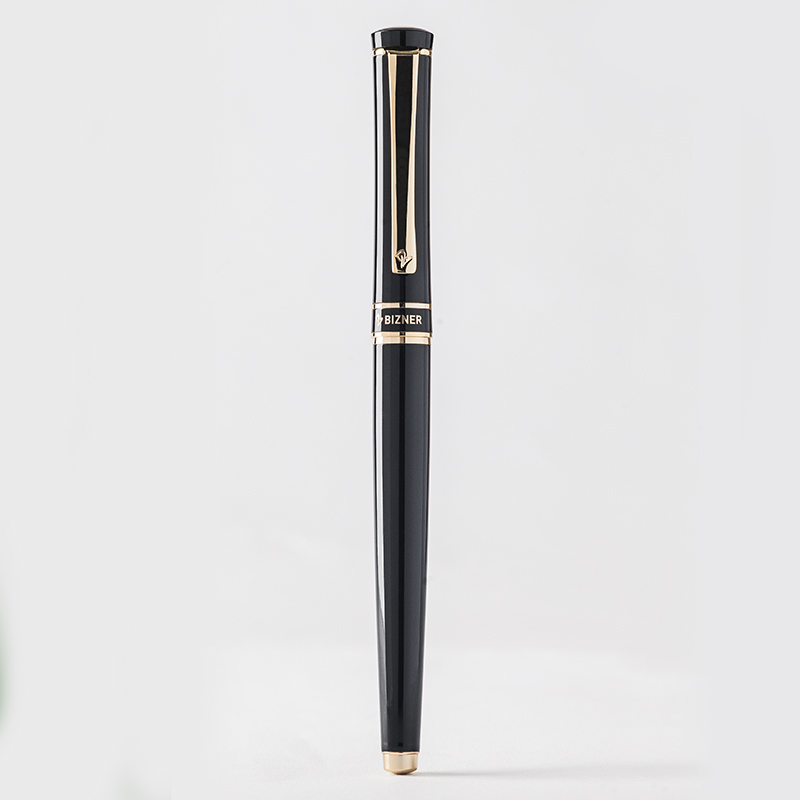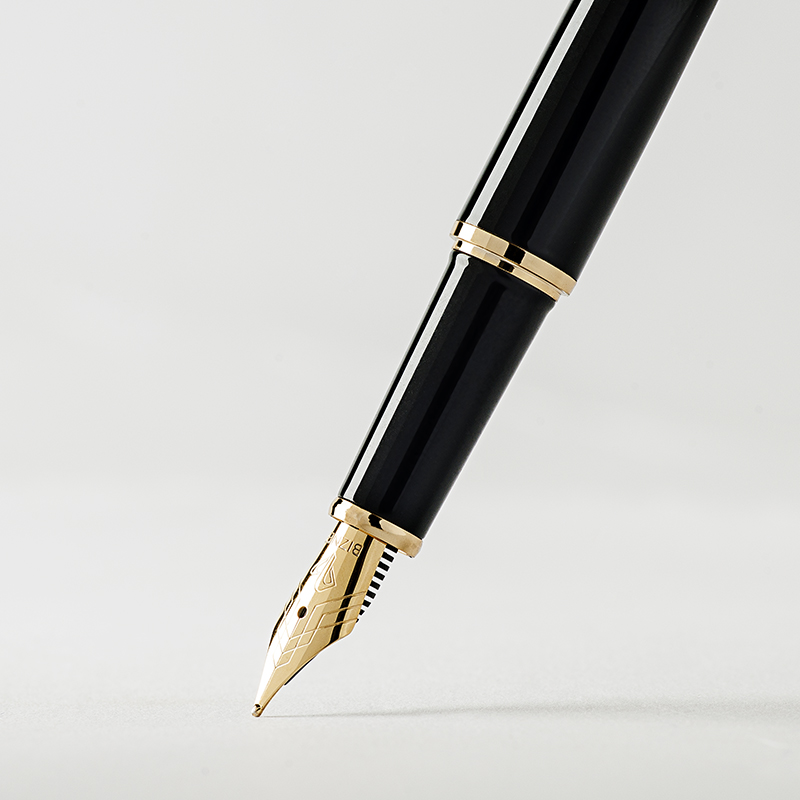 HIGH-END BALLPOINT PEN
BIZ-FT01
The pen is soft, smooth, paper-free, and luxuriously plated with 18K gold.
Threaded piston pump system.
Metal lids and pencils make it luxurious and different from normal fountain pens on the market.
Exclusive design.
A luxury pen box can print the logo on the box or laser engraving on the pen body, which is a valuable gift suitable for many objects.
Direct warranty from the manufacturer: 2 years from the date of sale for defects in materials or technical defects.


PEN FOR SUCCESSFUL ENTREPRENEUR
The signature pen is one of the perfect accessories to show the appearance, style, and class of successful business people.
Bizner's high-end pen-writing range for businessmen shows the ingenuity and sophistication in the method of manufacture, bringing pure beauty and minimalism while still expressing their own style with standard 18K gold-plated details. Smooth rotating mechanism. The elegance in design and elegance in each high-end Bizner signature pen is a personal item to help express the business-class bitterness in every deal, negotiate with partners.
OTHER PRODUCTS OF BIZNER
BIZNER focuses on both the quality of the details inside products to deliver the best gift for special occasions..
Accessories
The technology of manufacturing replacement ink or intestine is focused to create absolute quality.
Gifts
The luxury packaging helps BIZNER to be the appropriate gift for many important occasions.