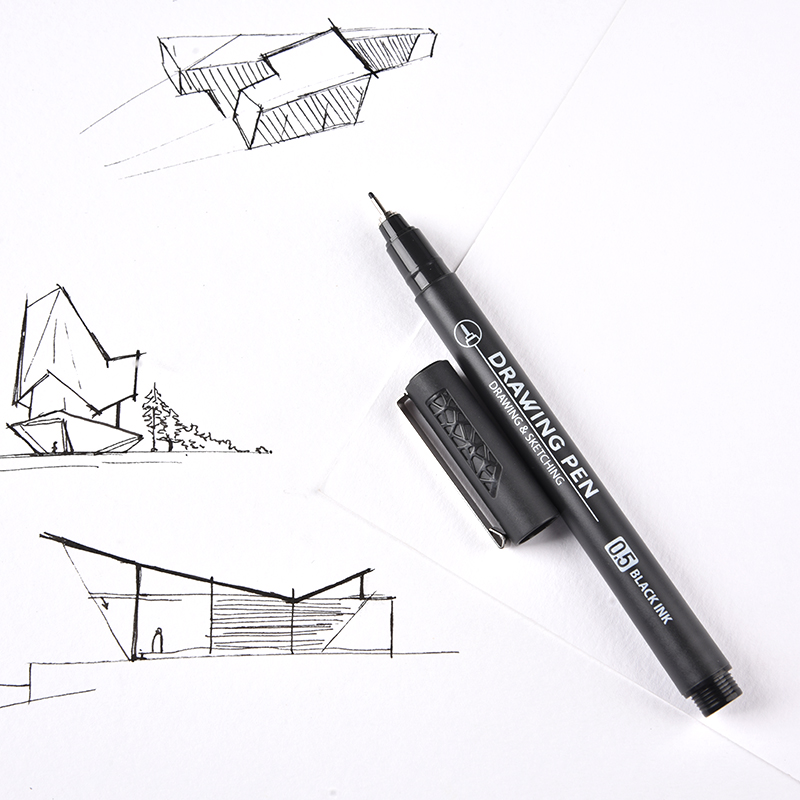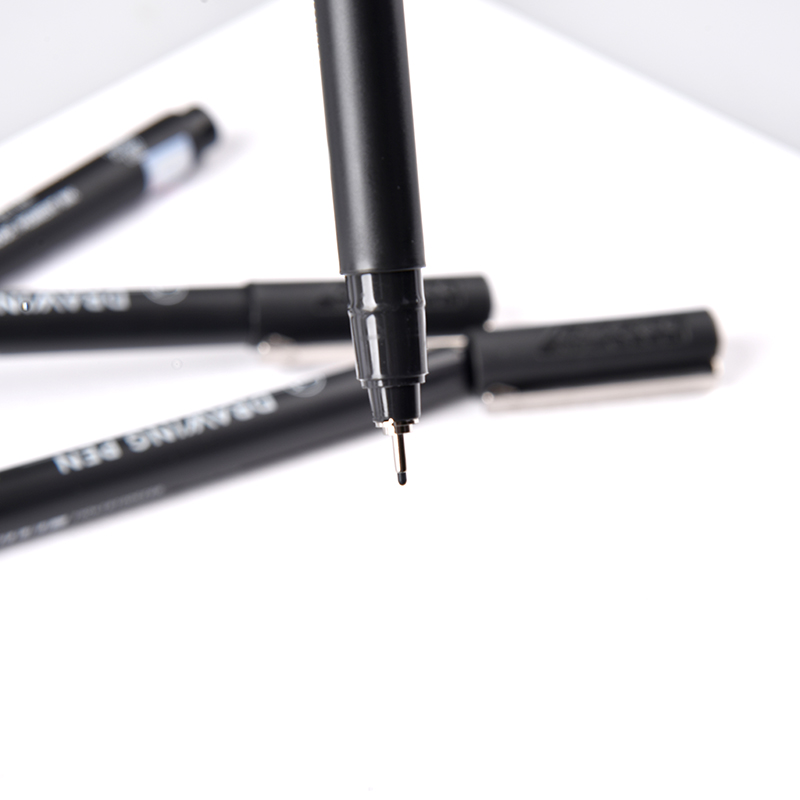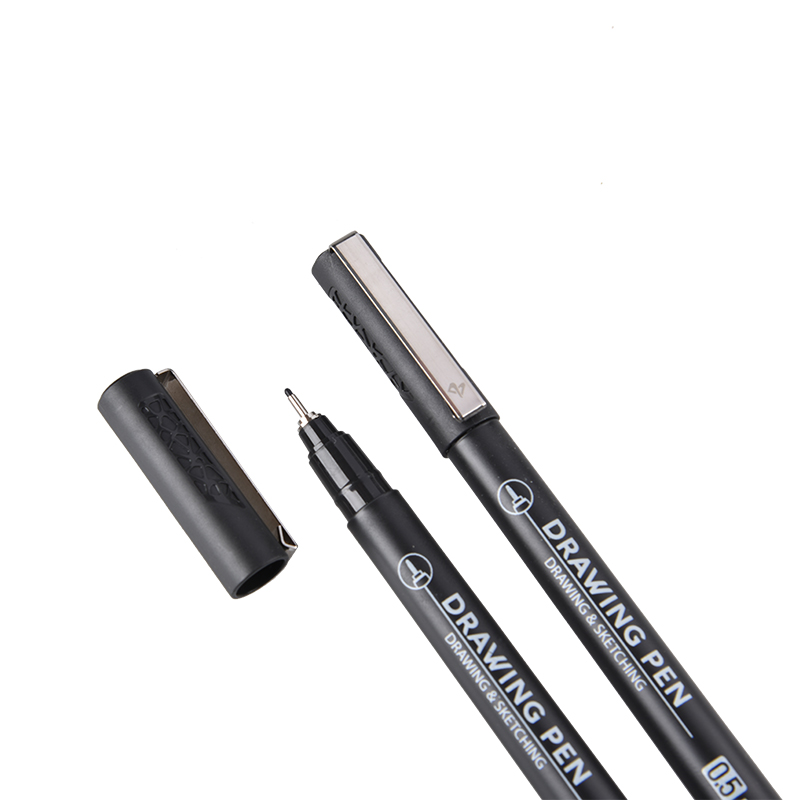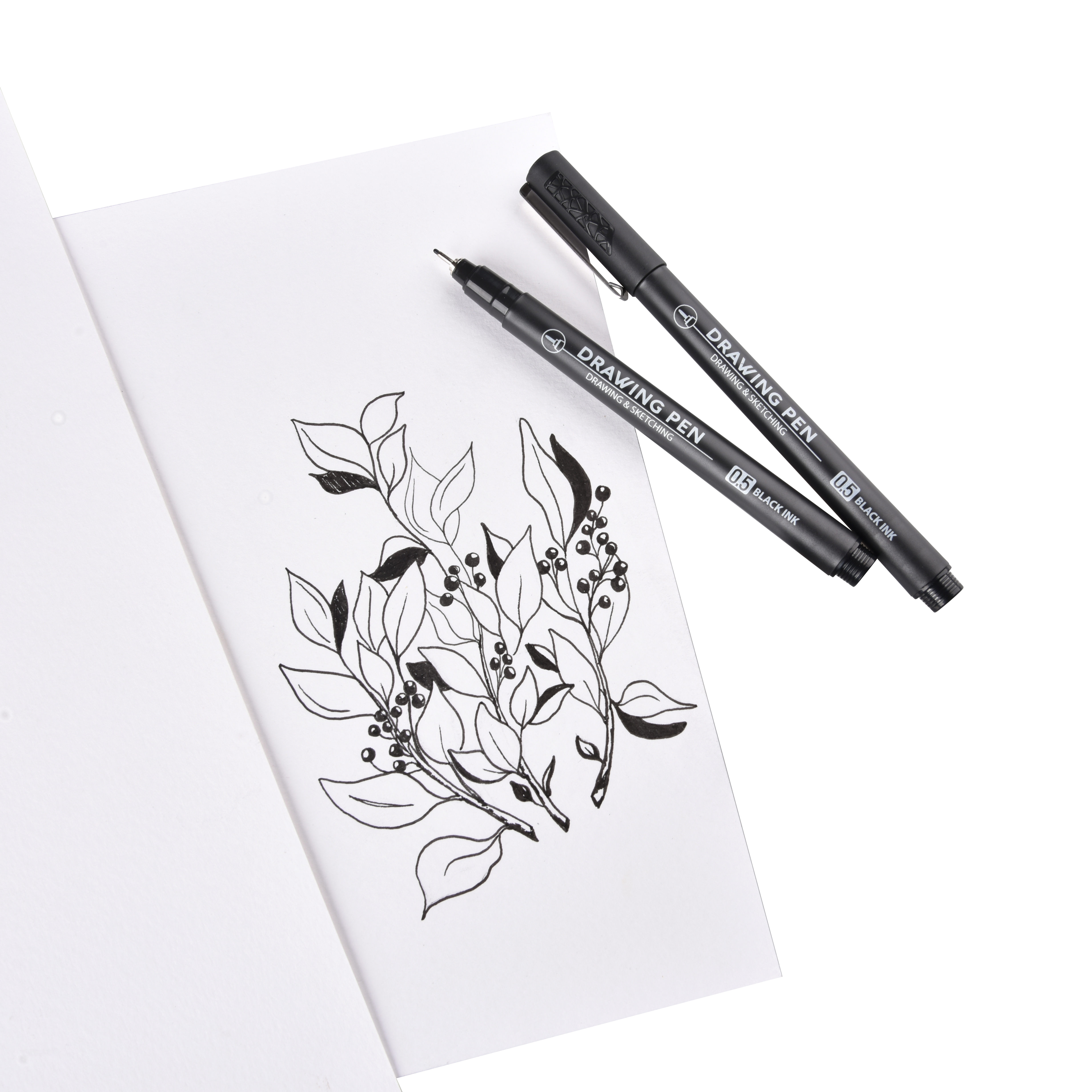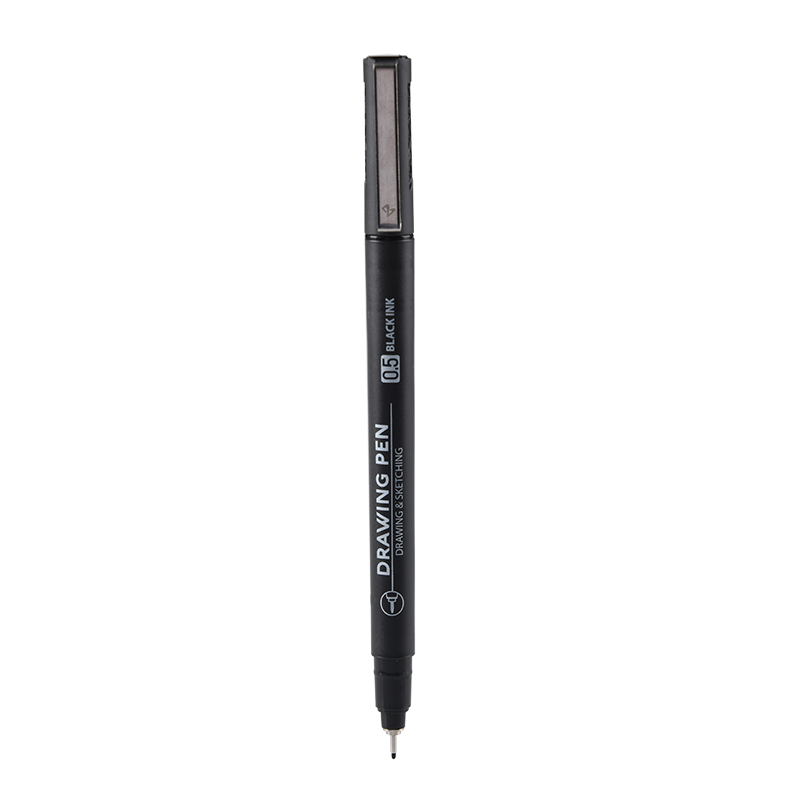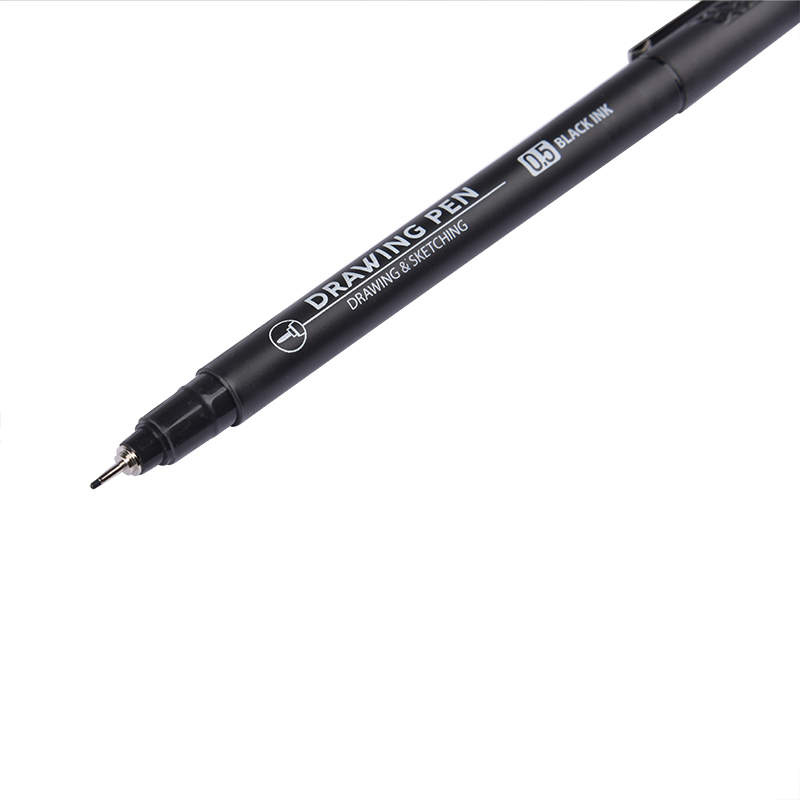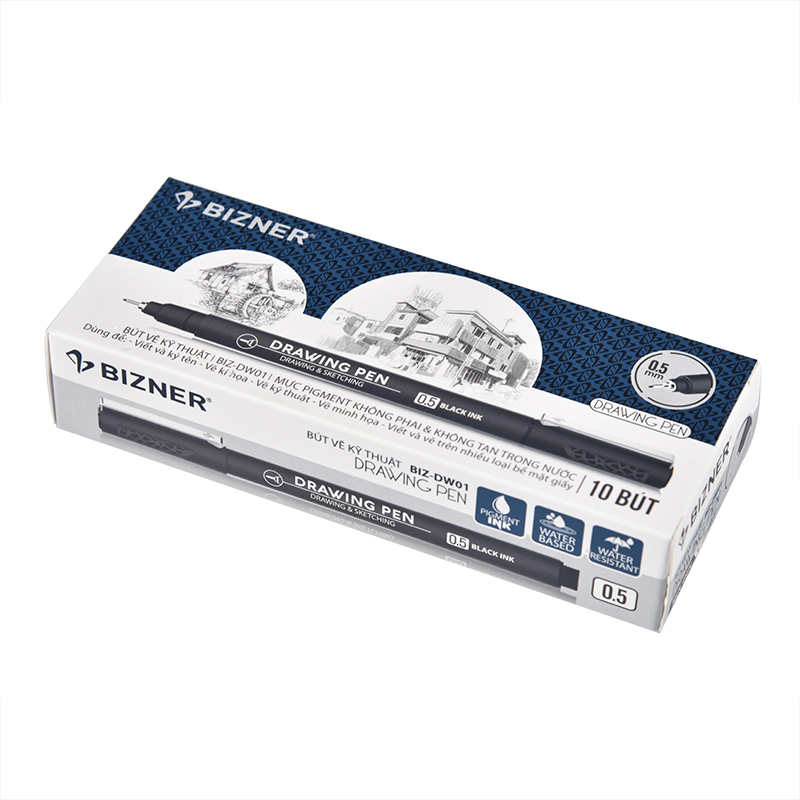 PREMIUM PRODUCT
BIZNER BIZ-DW01
A cap-type pen.
Not fade, durable to light, durable to water.
Ink out evenly, continuously, dark and fresh ink color
Used for: writing, sketching, technical drawing, illustrating, ink sticking so you can write and draw on many paper surfaces.
The tip is surrounded by a hard metal layer so it is very strong and durable.
PEN FOR PROFESSIONAL OFFICE
Although the pen is a small object, it is one of the perfect accessories to show your professional look and style. A beautiful pen with good quality will help the job become convenient.
BIZNER premium pens are invested in a sophisticated and elegant design with advanced technology such as the application of Free Ink System technology, 2-material plastic injection technique, 2-ball pen-tip pen applicator metal pen. With this pen, BIZNER wishes to bring youthful - dynamic - professional style to your office.
OTHER PRODUCTS OF BIZNER
BIZNER focuses on both the quality of the details inside products to deliver the best gift for special occasions..
Accessories
The technology of manufacturing replacement ink or intestine is focused to create absolute quality
Gifts
The luxury packaging helps BIZNER to be the appropriate gift for many important occasions.